Animation – Course Alive – Early 2023
After learning how to make my own 3d models, another important part of game developpement that I wanted to try was to learn how to make my own animations. Still in Blender, I spent three months on the extensive animation course "Alive", one of the most complete animation courses available.
https://www.p2design-academy.com/p/alive-animation-course-in-blender
Here are the animations that I was able to create.
New Model : Cyborg Dragon – December 2022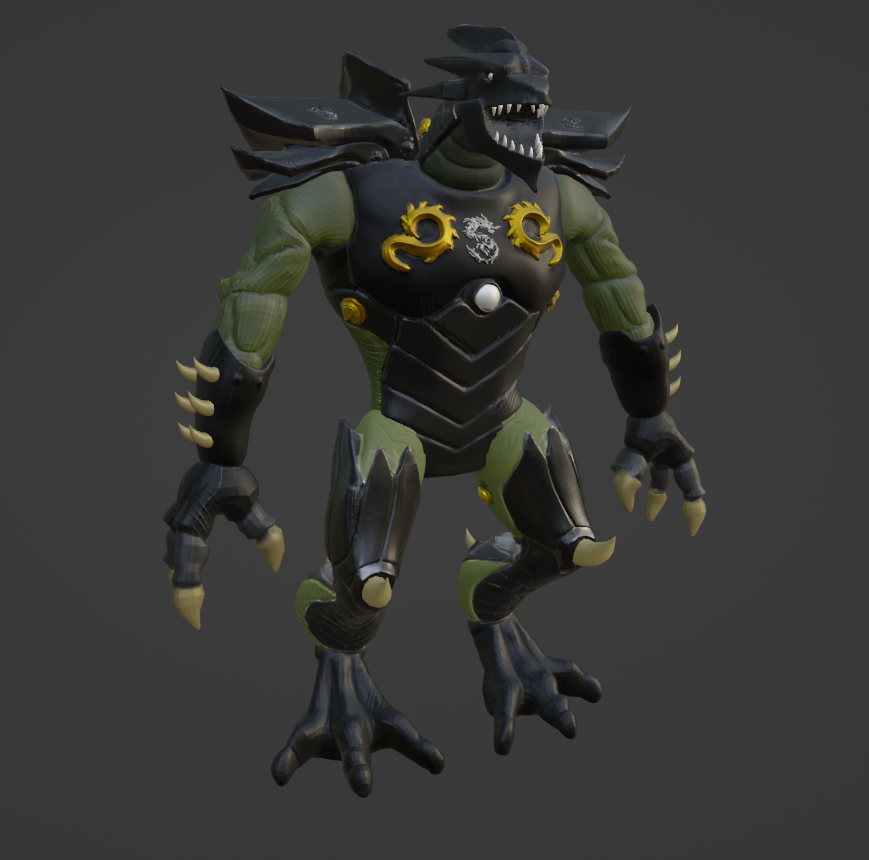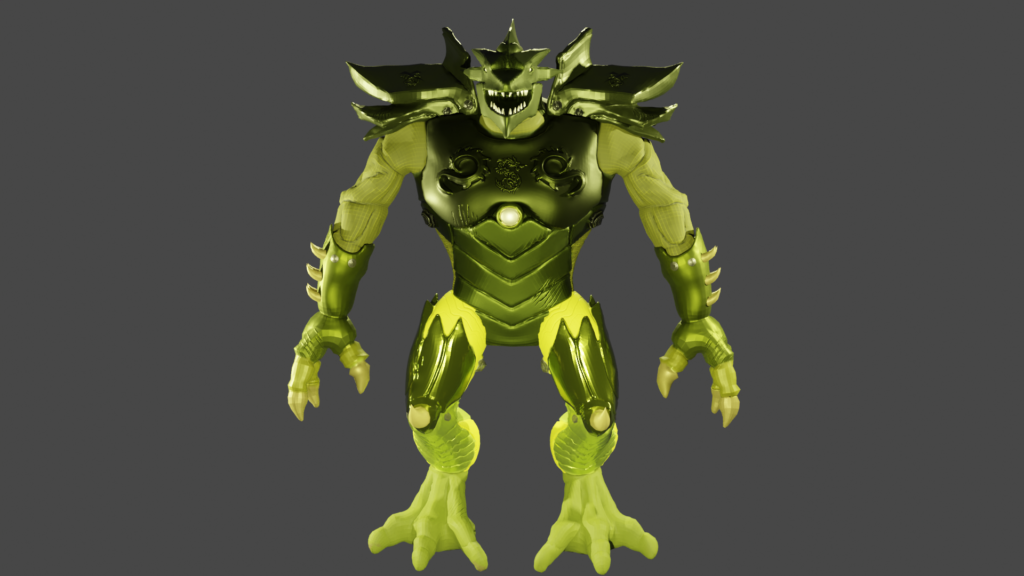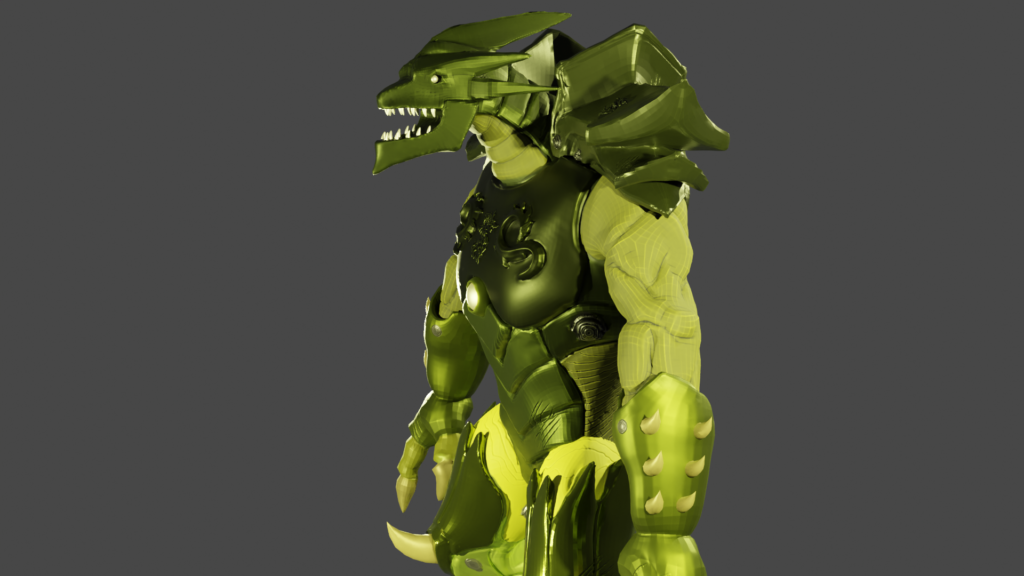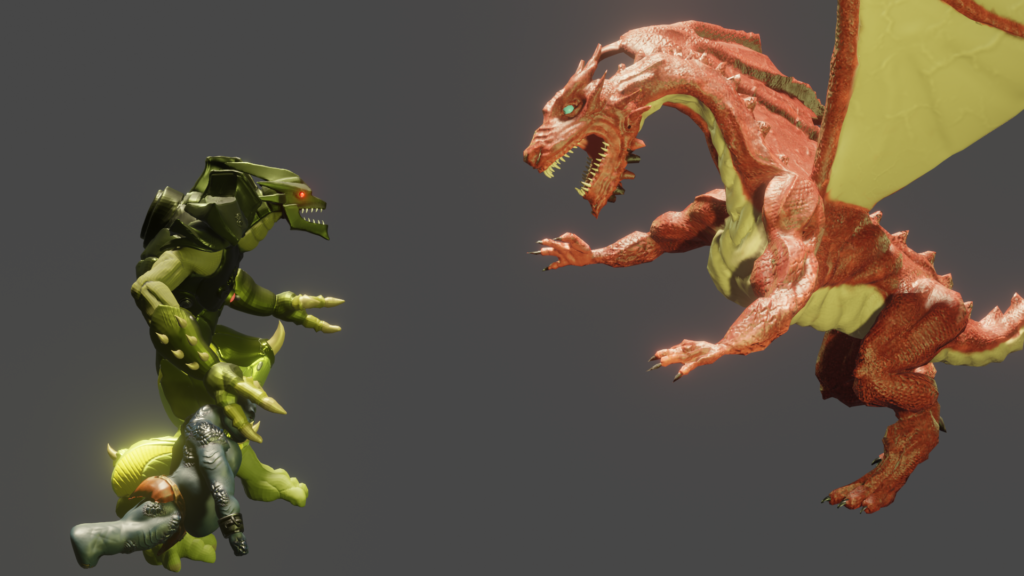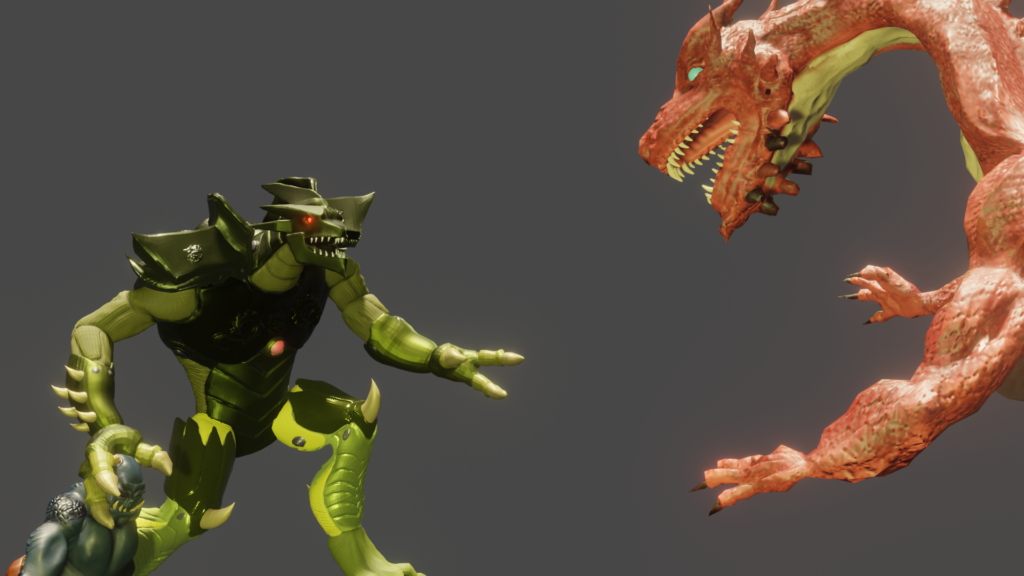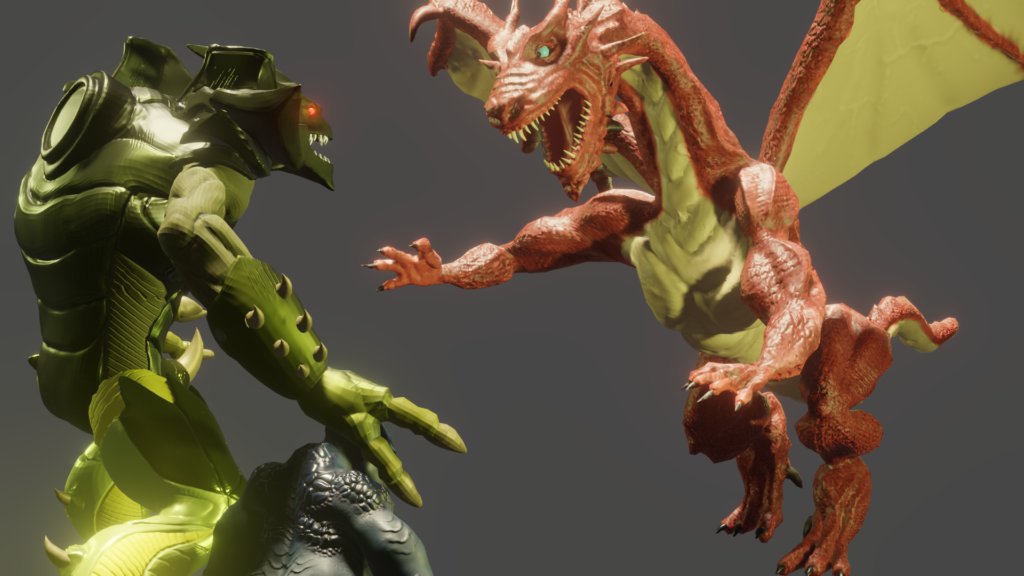 Blender Discovery – October 2022
After one month on learning Blender, here are the first results.